JEMILA MACEWAN
Highlighted Projects
Performance + Video
Sculpture + Installation
Projects in Progress
Early work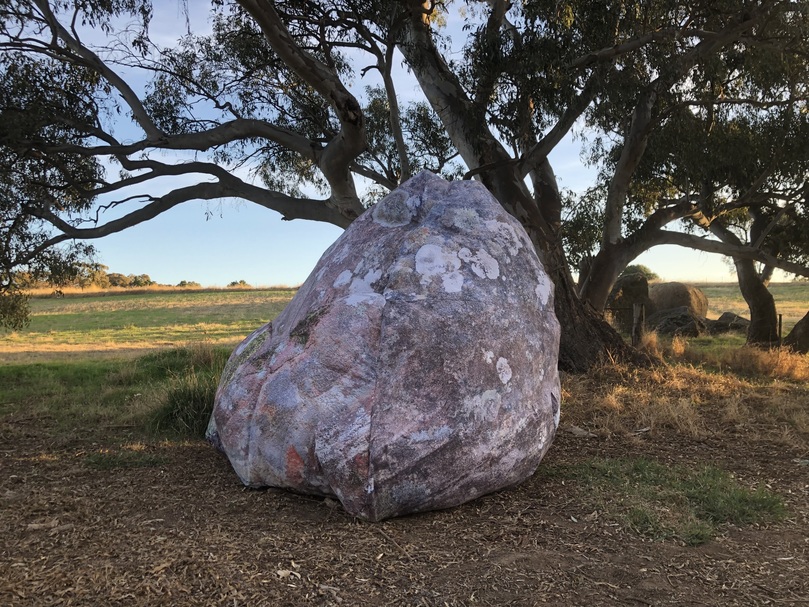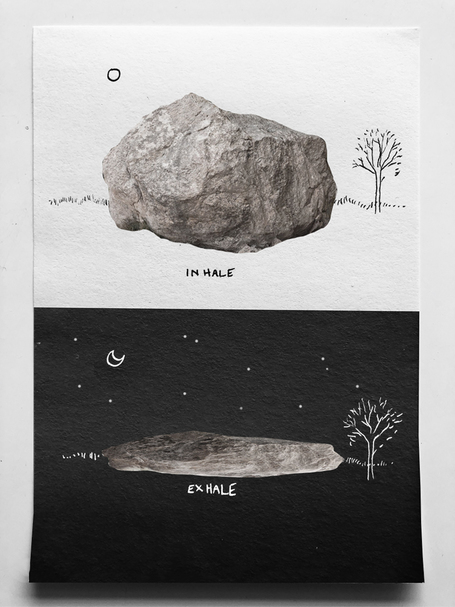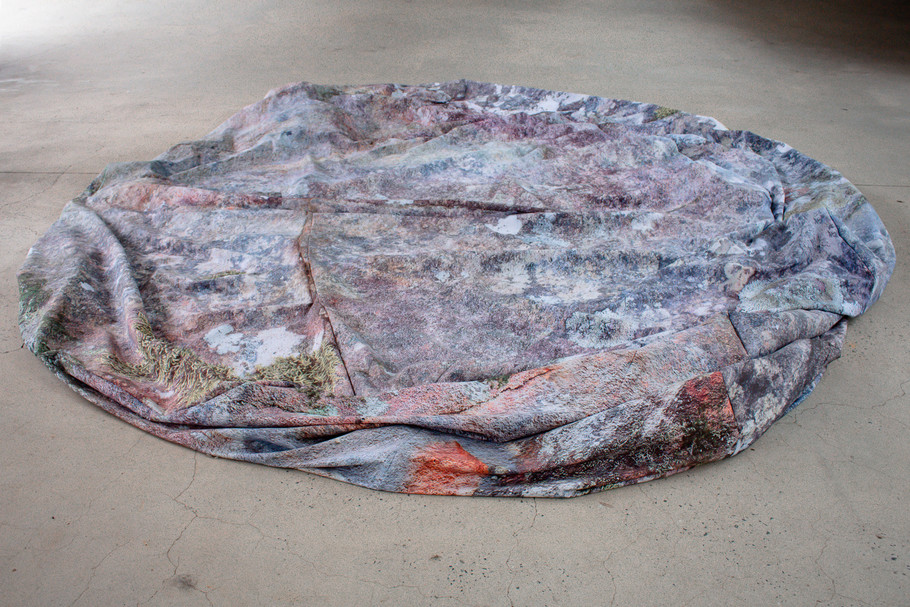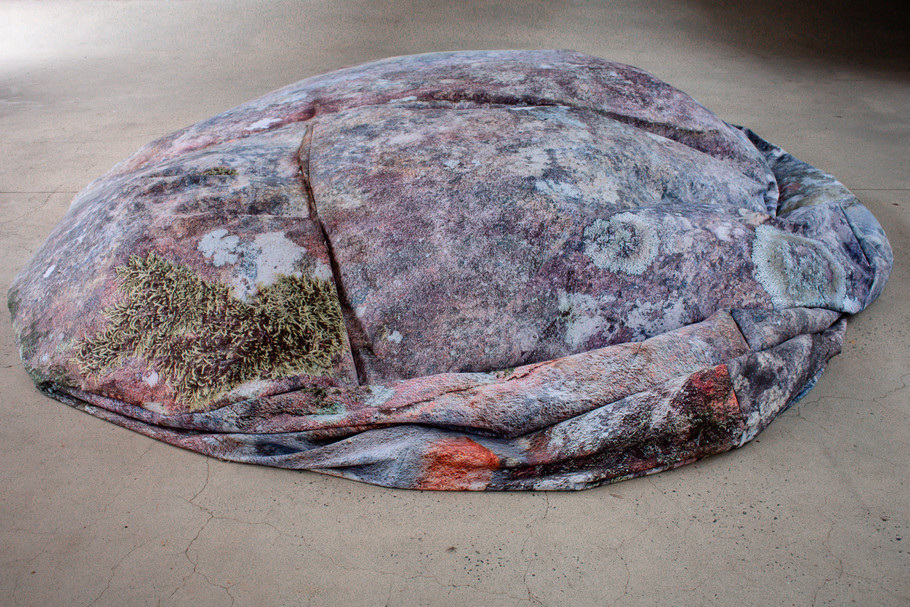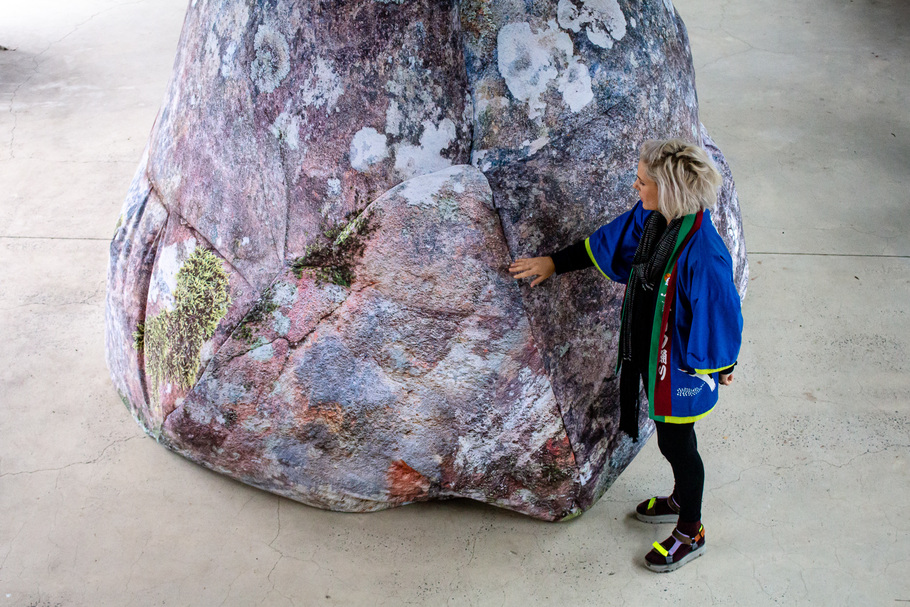 ---
Breathing Rock, 2022

Solar powered inflatable rock



Dimensions: 3000h x 3600w x 2600d





Materials: Digitally printed fabric, solar panel, fan, battery





Sunrise - Inhale





Sunset - Exhale





Sunrise - Inhale





Sunset - Exhale





Sunrise - Inhale





Sunset - Exhale





In the face of ongoing crisis' of catastrophic anthropogenic fires and the global pandemic, many have found stability in simply being grateful for the next breath. At a time when air quality has been compromised by smoke and pathogens, contemplation of the breath has taken on particular poignancy. Many meditation practices use the breath as a way to be present with cyclical rhythms that sustain life on earth: day and night, the transitions of the seasons, the biological cycles of life on earth. Inhabiting the synchronicity of these rhythms serves to ground us within a network of natural forces. To witness these cycles is to encounter the breath in the landscape.





'Breathing Rock' is an outdoor installation of a massive solar-powered inflatable rock. The breath cycle of the rock is in rhythm with the sun which powers the fan during the day for the rock to inhale, appearing at its fullest form when the sun is high in the sky, and slowly exhaling during sunset until it is completely flat. The length of each breath following the length of each day. The sculpture was created by photo-mapping and enlarging the surface of an existing rock in Australia's Wollemi National Park. This UNESCO world heritage area is one of the most biodiverse ecosystems on the planet, and recently has been gaining recognition for its startling geodiversity. This unique environment has been drastically under threat from coal mines which encroach the park's limits and record-breaking climate-change driven fires. The surface of the rock is inhabited by many species of moss and lichens - life-forms that are deeply interconnected with the geological forms that support them. The rock itself is a microcosm that echoes the living surface of our very own planet - a geological and astrological wonder that supports all known life.





'Breathing Rock' leans into the worlds of humor and animacy – a gateway to a more spacious, spiritual relationship to the more-than-human world.